Have you not bought your ticket online?
No online ticket? In that case we will be happy to assist you at the ticket desk at the ferry terminal in Den Helder. Here you can purchase tickets for pedestrians, cyclists and all sorts of vehicles.
If you decide to purchase your ticket at the ferry terminal, remember that this may result in additional waiting times. Pedestrians can also purchase a ticket at one of the ticket machines in the terminal.

Attention! Do you buy your ticket at the ticket desk counter? Then you can only pay by card.


You can still buy your ticket online.
About MyTESO
Easily purchasing a multiple return ticket with discount of up to 30% and manage your data.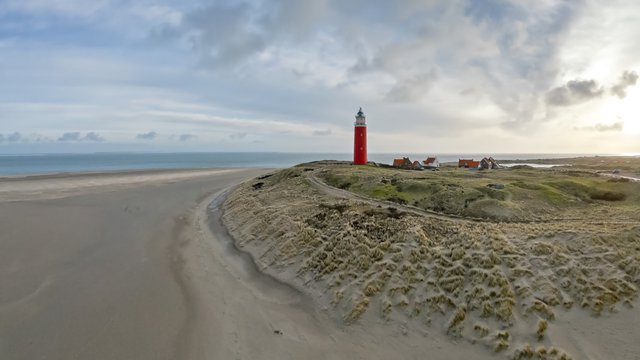 Coming to Texel by ferry for the first time
Interesting facts if you are travelling to Texel by ferry for the first time.